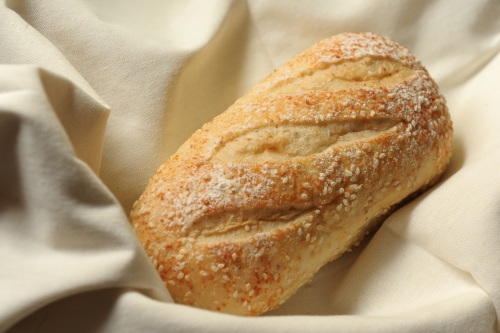 The gluten-free trend is more popular than ever, and many people assume eating gluten-free will automatically make them lose weight, clear up digestive issues, and make their skin glow.
Not so fast.
When you go gluten-free, the instinct is to replace bread, cookies, and pancakes with gluten-free versions. The problem is that these processed foods are often made with hard-to-digest fillers that are more difficult for the body to process than gluten.
Many people view the gluten-free trend as a diet, but it's not. If you want to lose weight, cutting out gluten may be the answer, but if you replace it with junky processed foods, the scale probably won't move.
I encourage you to evaluate how gluten makes you feel on a deeper level – how it affects your energy and mood – and decide from there.
If you suspect you have a true gluten intolerance and want to experiment with a gluten-free lifestyle, take these three steps: